INSPIRATION ft: Lernert & Sander
2:01 AM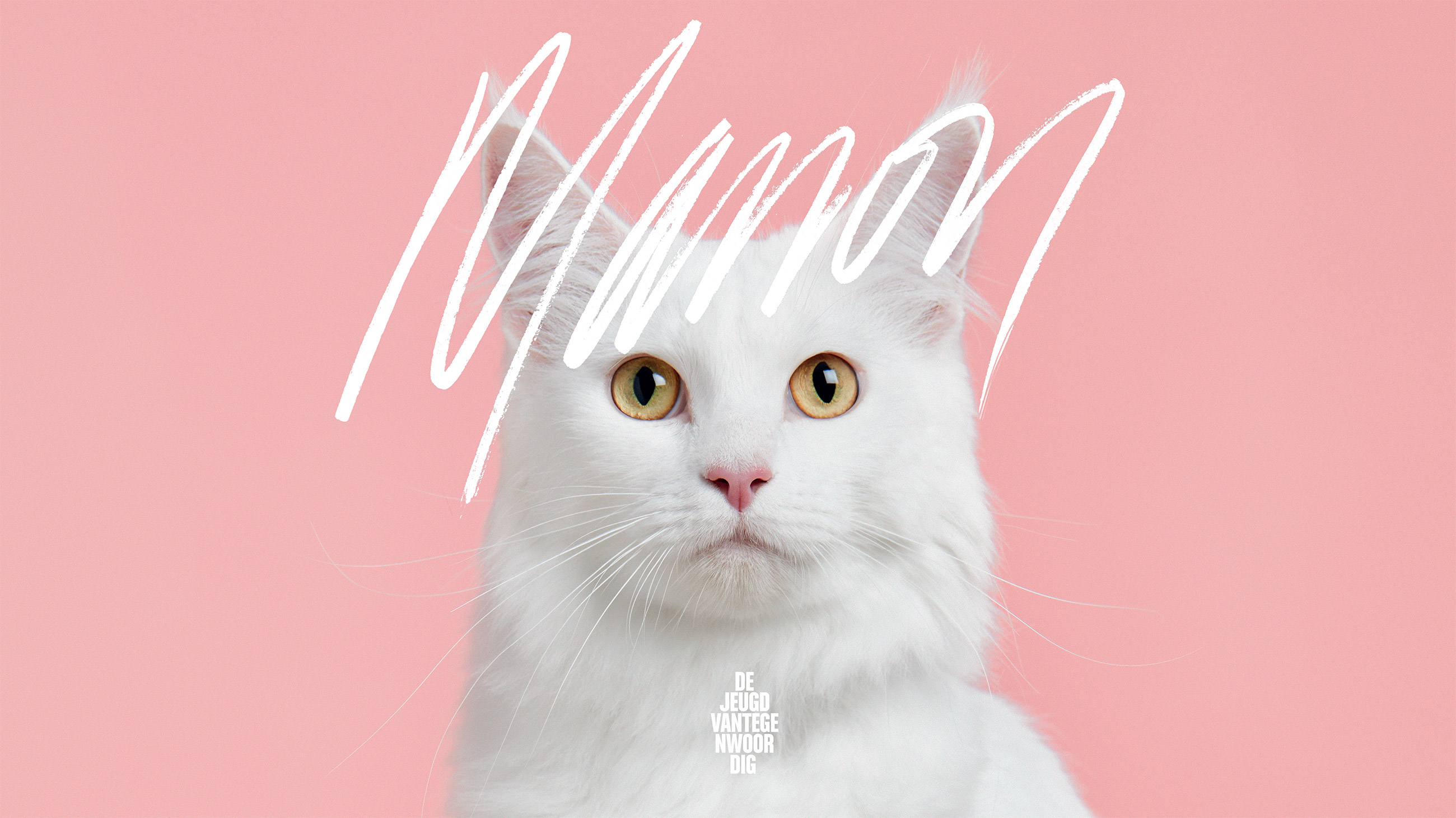 These guys are doing SO MANY THINGS RIGHT.
The minimalistic, clean, design aesthetics.
The subtle, witty humor.
The simplicity in their creativity.
Lernert & Sander are KILLIN it!
I'm so inspired and these guys are just...wow.
I couldn't fan girl harder.
And the cats..
oh my meowness...
I need to meet these guys and witness their magical process!
Check out the rest of their AMAZING work here:
lernertandsander.com